Nashville Suburban Homes For Sale
There's no better place to call home than right here in Middle Tennessee, and while living in Nashville may have its advantages, some home buyers prefer the laid-back lifestyle that coincides with being out in the suburbs. From top-notch school systems to homes that generally offer more space and privacy, you might just find Nashville's suburbs are equally as desirable as Music City itself. So if you love all the shopping, dining, and live entertainment that Nashville offers but might feel city living just isn't for you, feel free to check out what's available in some of Nashville's top suburbs listed below.
Search Nashville Area Homes By City or Suburb
Anitoch, TN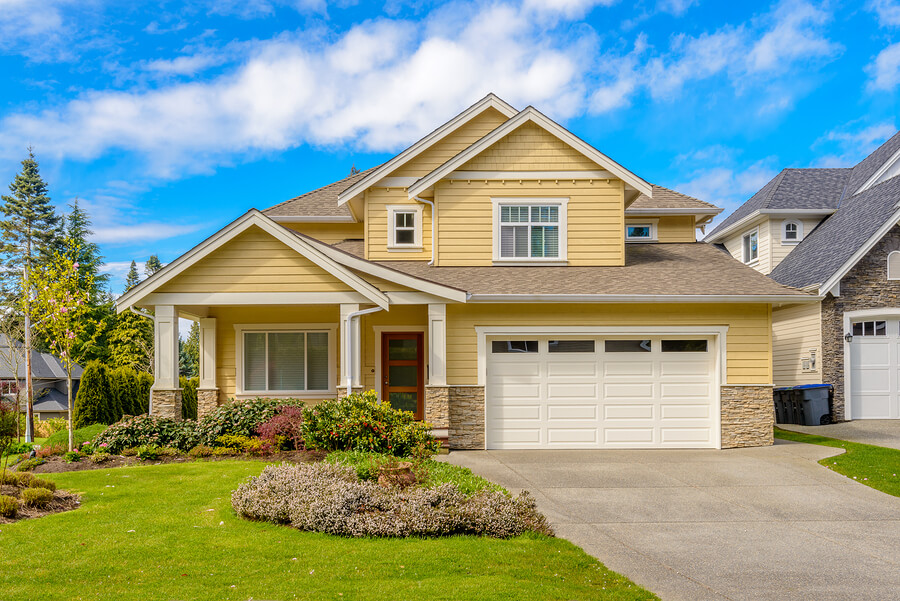 A tiny town that takes its name from Antioch, Turkey, it's fitting this laid-back, Davidson County community still embraces the quiet, countryside setting that most local residents love about living here most. Situated about a half hour south of downtown Nashville, perhaps the best way to describe Antioch is by classifying it as a classic bedroom community to the thriving metropolis to the north known known as Music City. Among all the Nashville suburbs, home prices in Antioch are also quite reasonable, helping make it a great place for someone looking for an entry-level starter home or someone looking to upgrade at a more affordable cost!
Begin searching Anitoch, TN homes for sale
Belle Meade, TN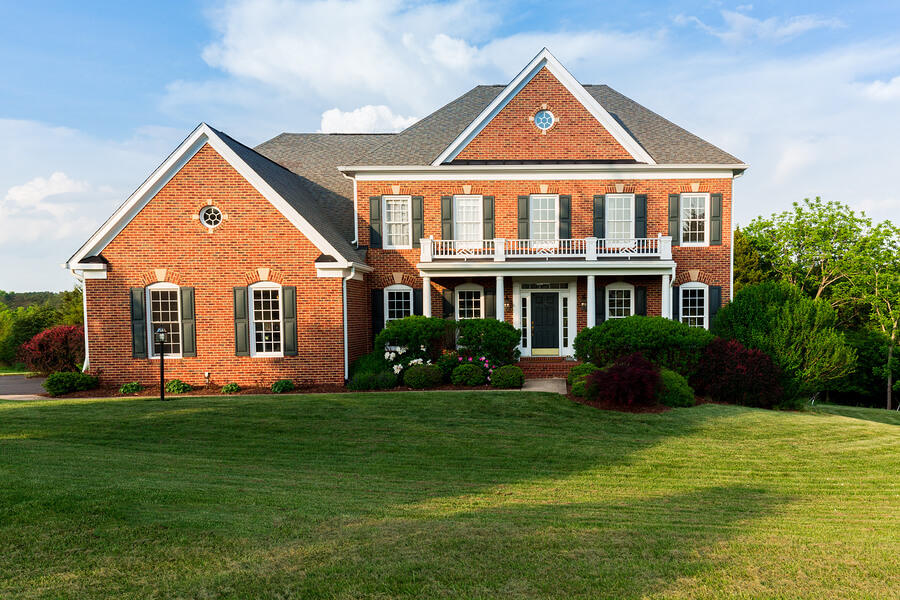 Belle Meade is a small, Middle Tennessee town with a population of only around 3,000 people.Although often blended together with the city of Nashville, it's still independent from the city and has its own police force, city hall, and various other government services. The real estate market in Belle Meade is known most for its impressive and historic homes that are really nothing short of spectacular, while the community as a whole is famous for being the home of the old Belle Meade Plantation, which is known as the queen of southern plantation and once encompassed roughly 5,300 acres. The lavish Belle Meade Country Club is of course also located here, so if you're looking for a quintessential southern community that's not far from the vibrant energy of downtown Nashville, look no further than beautiful Belle Meade, Tennessee.

Begin searching Belle Meade, TN homes for sale
Brentwood, TN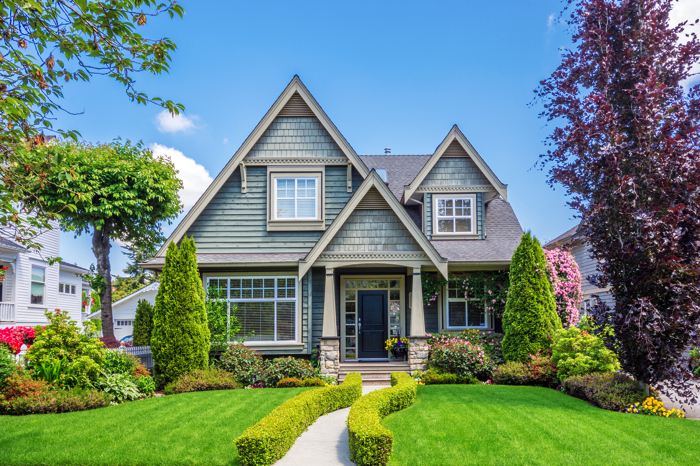 The gorgeous city of Brentwood, TN is where you'll find an abundance of craftsman style homes, Tudors, and a growing inventory of new construction thanks to the high demand and growing popularity of this one-of-a-kind Nashville suburb. When living in Brentwood, a commute to Nashville is only 10 miles, so many who work in the city but prefer to reside in the suburbs also find it to be one of the more convenient places to call home as well. Recent population stats revealed right around 41,000 people call Brentwood home, while this highly desirable Nashville suburb is also well-known for being one of the wealthiest cities in America relative to average cost of living.

Begin searching Brentwood, TN homes for sale
College Grove, TN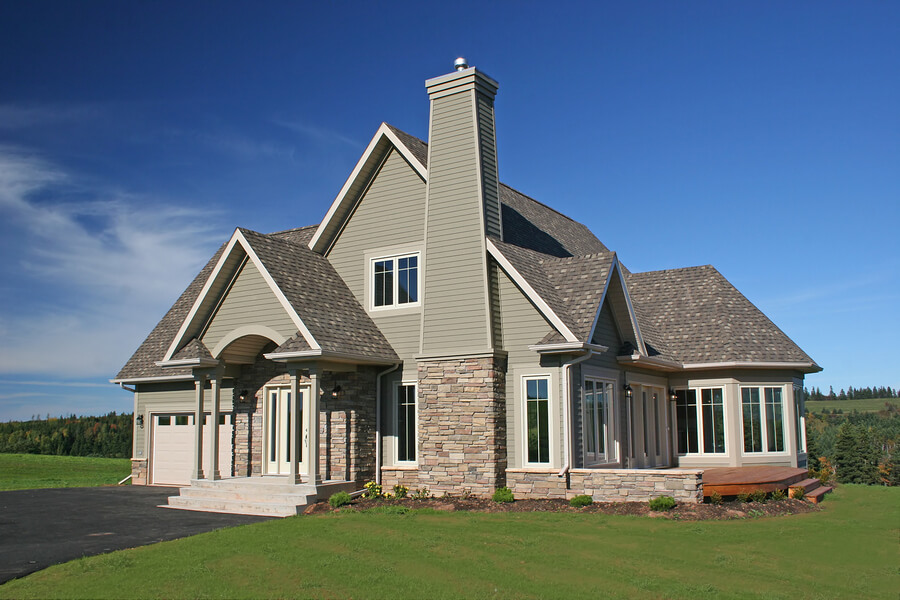 Located about 35 miles southeast of downtown Nashville, the unincorporated community of College Grove, TN is a great option for anybody looking for a quiet rural atmosphere to call home. Along the town's primary thoroughfare, which is also Highway 1, is where you'll find the bulk of community amenities, including a grocery store, a community center, a few churches, and that's just about it. Despite its countryside setting, however, homes for sale in this Nashville suburb are really quite impressive, with more listings than you might think exceeding the $1 million price range. Outside of that, most homes for sale in College Grove are somewhere in the $350,000 to $900,000 price range, which is a great value considering how desirable so many properties are in this particular part of Middle Tennessee.
Begin searching College Grove, TN homes for sale
Franklin, TN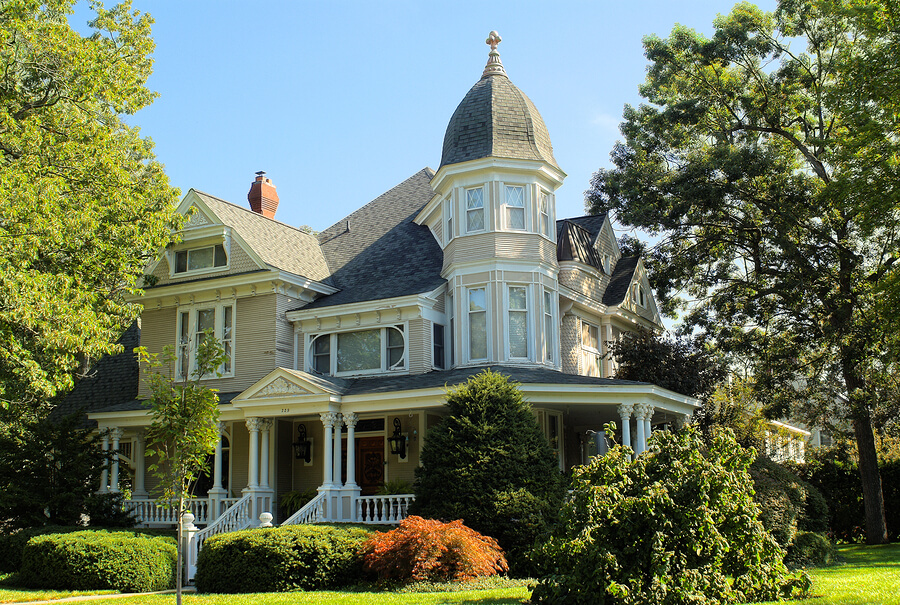 Franklin, TN is the epitome of what a suburban community should be. Featuring a charming downtown, incredible housing options, great schools, and plenty of things to see and do, what's not to love when it comes to living in Franklin? Located just 14 miles from Nashville, downtown Frankin is historic and exactly what a small southern town should look like, filled with antique shops, cafes, boutiques, art galleries, and of course plenty of restored single-family homes with amazing curb appeal. As one of the more popular Nashville suburbs, if you're looking to make a move to Middle Tennessee, Frankin is always a great choice to begin your home or condo search.

Begin searching Franklin, TN homes for sale
Gallatin, TN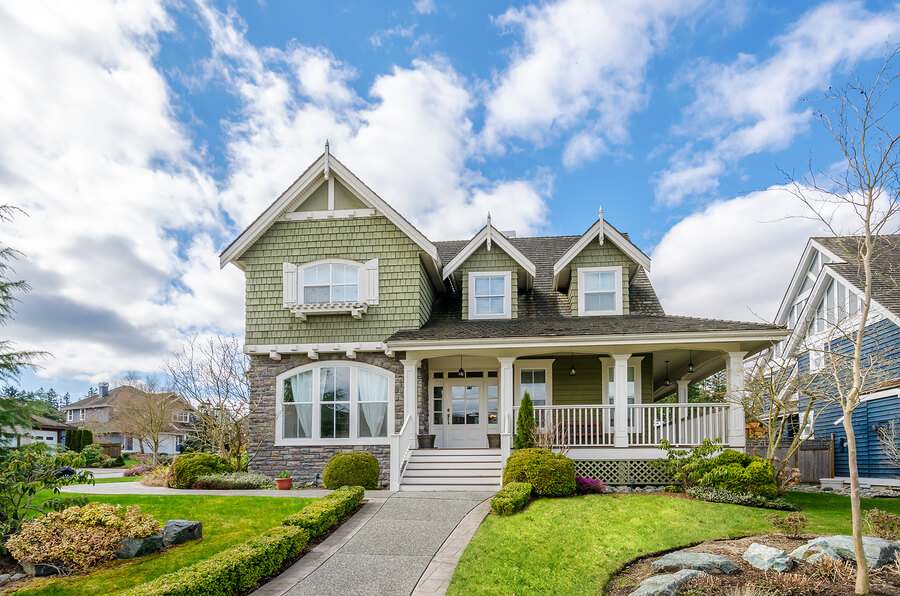 Although small, local residents of the gorgeous city of Gallatin will be the first to tell you this Middle Tennessee community is full of energy and life. Set among rolling hills and a countryside that seems to go on forever, there's no better Nashville suburb to call home than Gallatin. Low taxes, great schools, a thriving economy, and a close proximity to the city are all things that home owners in Gallatin, TN enjoy, and when you also factor in the tight-knit bond that's felt between anyone and everyone who calls this Nashville suburb home, chances are it'll just feel like the perfect place to live, work, and play all at once!


Begin searching Gallatin, TN homes for sale
Hendersonville, TN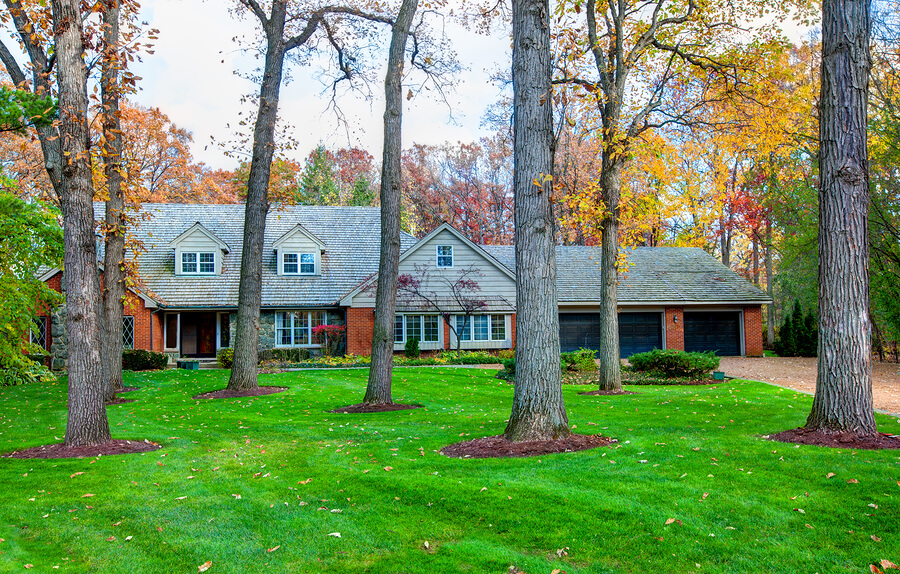 Hovering right alongside the banks of the Cumberland River and the shores of Old Hickory Lake, the city of Hendersonville, TN is one of the more scenic suburbs in Nashville, which is only one of many reasons why Middle Tennessee home buyers love its potential. Hendersonville is also considered to be one of the fastest growing cities in the state, giving anyone looking for a new home plenty of desirable options to consider when looking for a new place to live. In terms of location, you'll also only be just 18 miles northeast of downtown Nashville, as well as only 20 miles from the Nashville International Airport.

Begin searching Hendersonville, TN homes for sale
Hermitage, TN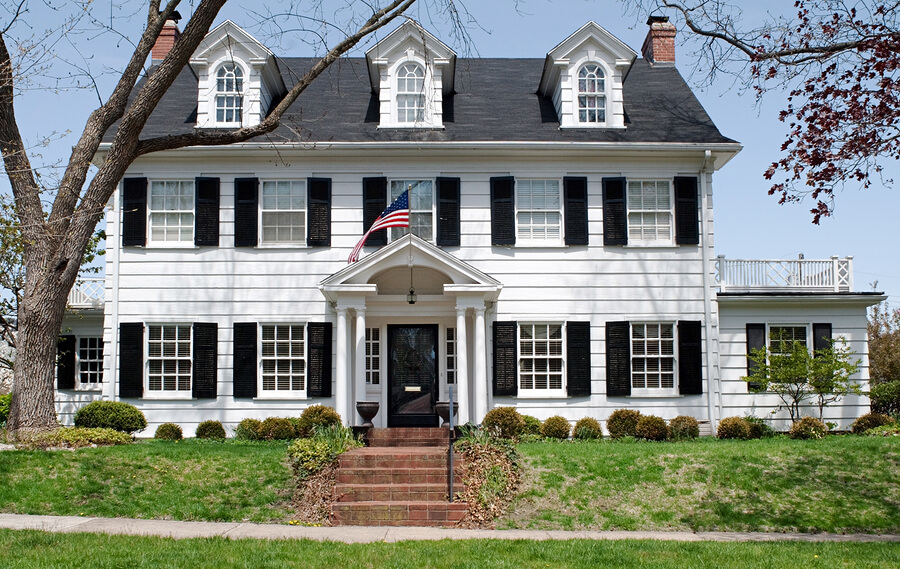 The city of Hermitage, TN is a classic southern town that's famous for being the former home of Andrew Jackson, the seventh president of the United States. Situated only about 30 minutes east of downtown Nashville, home owners feel it has just the right amount of space from the lively streets of the city, which can often be just a bit to busy for many area home buyers. Most of the Hermitage area is residential, featuring an assortment of stately single-family homes with plenty of history, charm, and elegance. Because of its distance from the city, though, potential home buyers will also find a few relatively recently developed neighborhoods around Hermitage, giving those who prefer new or newer construction a number of desirable options as well.
Begin searching Hermitage, TN homes for sale
La Vergne, TN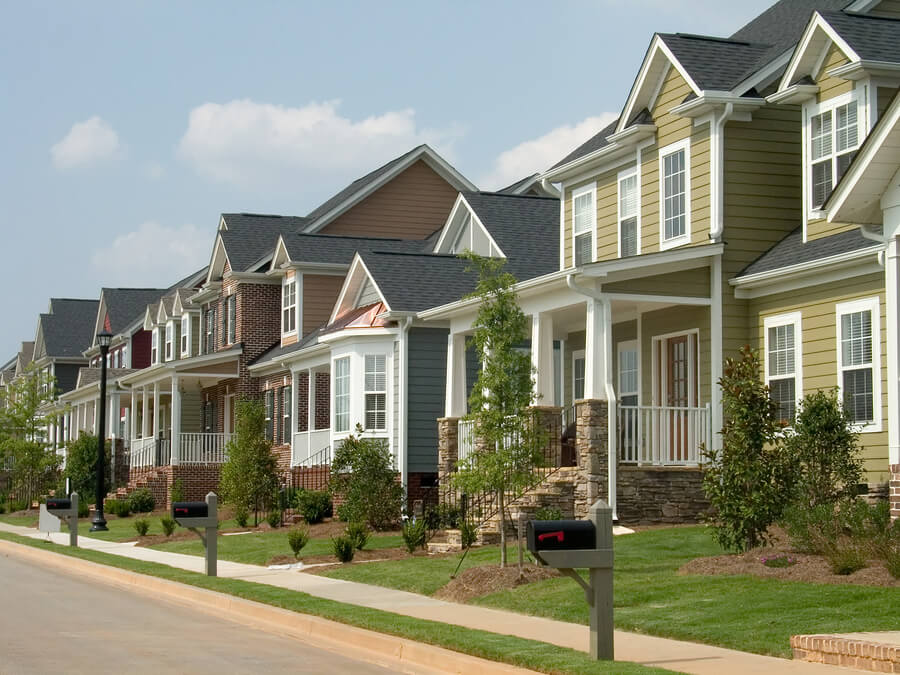 A medium-sized city in Rutherford County, TN, La Vergne sits right on the edge of Nashville's Antioch neighborhood, giving local residents easy access to the city while still being a bit further away from the lively and energetic streets of Music City. The atmosphere around La Vergne is quiet and laid back, and the real estate landscape around town in many ways reflects that. Full of low-key residential neighborhoods, finding something that fits all your lifestyle needs and wants shouldn't be to challenging around La Vergne, regardless of price range. From larger new construction single-family homes to a nice mixture of charming cottages and bungalows that work perfectly as a starter home or for someone looking to downsize, this gorgeous Nashville suburb has it all when it comes to attractive housing!
Begin searching La Vergne, TN homes for sale
Mt. Juliet, TN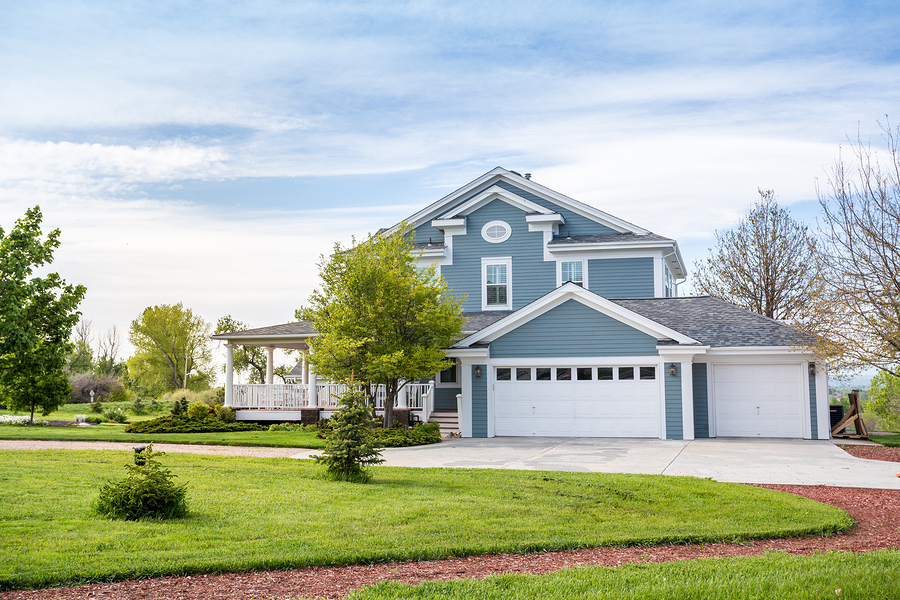 Located just 17miles east of downtown Nashville right off Interstate 40 lies the city of Mt. Juliet, TN. Having seen tremendous population and business growth over the last 20 years or so, the Mt. Juliet community has established itself as being a great place to live or work while also being situated not far from all the world-class amenities a city like Nashville has to offer. And because of its position between the Cumberland River and Long Hunter State Park, the outdoor recreational amenities all around Mt. Juliet certainly help boost the appeal and desirability of one day calling this fabulous Nashville suburb home.
Begin search Mt. Julitet, TN homes for sale
Murfreesboro, TN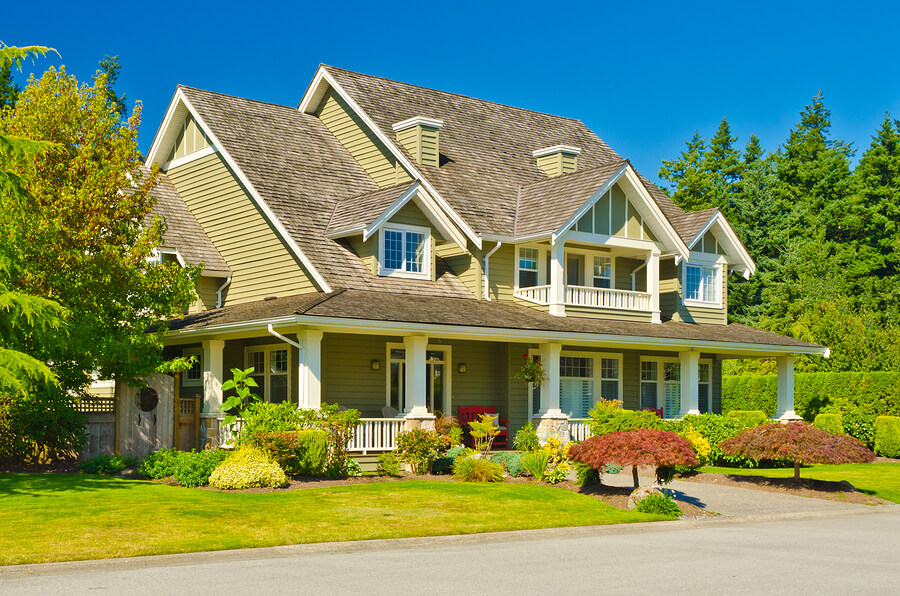 With a population hovering right around 120,000 people, Murfreesboro, TN is one of Nashville's largest suburbs. Acting as the county seat of Rutherford County, there's certainly a lot going on around Murfreesboro, giving residents plenty to see and do both in their own city and the thriving metropolis nearby known as Music City. Middle Tennessee State University is also located in the Murfreesboro community, and for anyone wondering how far away Nashville is, you'll likely only be about a 40 to 45 minute drive away on most days.
Begin search Murfreesboro, TN homes for sale
Smyrna, TN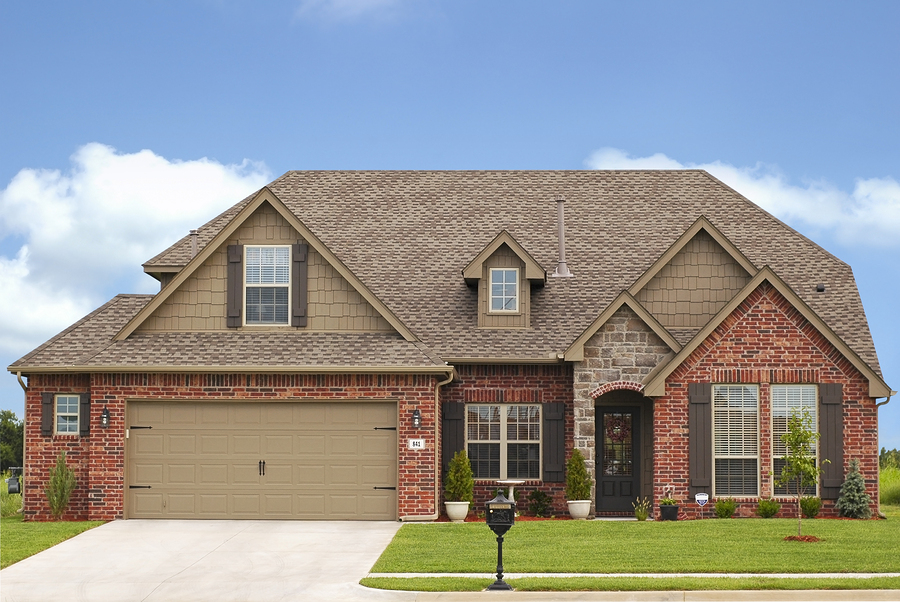 The city of Smyrna, TN is a beautiful community conveniently located in Rutherford County, Tennessee. With a total area of right around 23 square miles and a population of over 43,000 people, the Smyrna community is certainly large enough to offer residents more than just a place to live. The downtown area is full of shops, restaurants, and cafes, while the job market all throughout the Smyrna community continues to grow each and every year. Real estate here is pretty typical for a Nashville suburb, featuring everything from older houses with plenty of charm and character to plenty of new construction opportunities that won't leave you disappointed. In 2007, U.S. News & World Report named Smyrna one of the best places in the U.S. to retire, so for more information, call us and find out why today!
Begin search Smyrna, TN homes for sale