Nashville VA Loans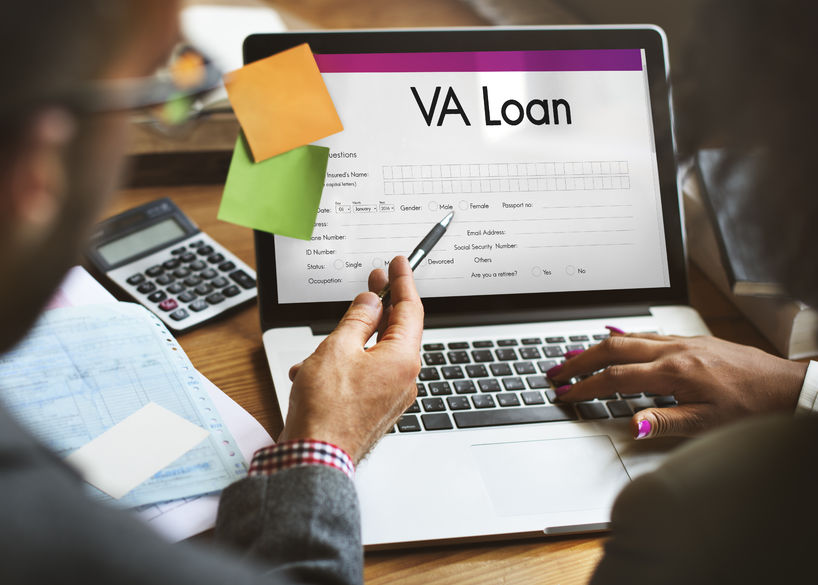 A VA loan is a popular form of financing that's guaranteed by the U.S. Veterans Affairs. The program is specifically designed for veterans, surviving spouses, and even acting service members and can be an effective and affordable way to finance the purchase of a new home, condo, or multi-family property.


What is an VA Loan?
Simply put, an FHA loan is a type of government-backed financing that's part of the U.S. Department of Housing and Urban Development. To help protect lenders that offer FHA loans, borrowers pay mortgage insurance as part of the monthly payment, and FHA loans also require less money down, a minimum credit score of just 580, and a fixed interest rate that will be determined by your lender.
VA Loan Quick Facts
Feel like a VA home loan is the right option for you? Take a closer look at what you can expect from Nashville VA loans and why it's one of the more affordable financing options out there.
Who is Eligible For a VA Loan?
While veterans of the military are certainly eligible for a VA loan, active members of the military and National Guard can also qualify. In addition, spouses of military members who died while on active duty or as a result of a service-related disability might also be eligible for a VA home loan in Nashville.
No Downpayment Is Required With a VA Loan
VA loans don't require any down payment, which is one of the biggest advantages behind this particular mortgage program. Additionally, VA loans also don't require private mortgage insurance, making it even more affordable.
VA Loans Do Require a One-Time Funding Fee
While VA loans are certainly more affordable than many other types of financing, borrowers are still required to pay a one-time funding fee, which will vary based on the amount of the down payment (if any), and also the type of veteran. A first-time VA loan borrower with zero money down will usually pay a 2.15% fee, while that fee is commonly reduced to 1.25% with a 10% down payment or more.