Nashville First-Time Home Buyer's Guide to HOA Dues
Learn more about what is a homeowners association (HOA) is and how it impacts first time home buyers in Nashville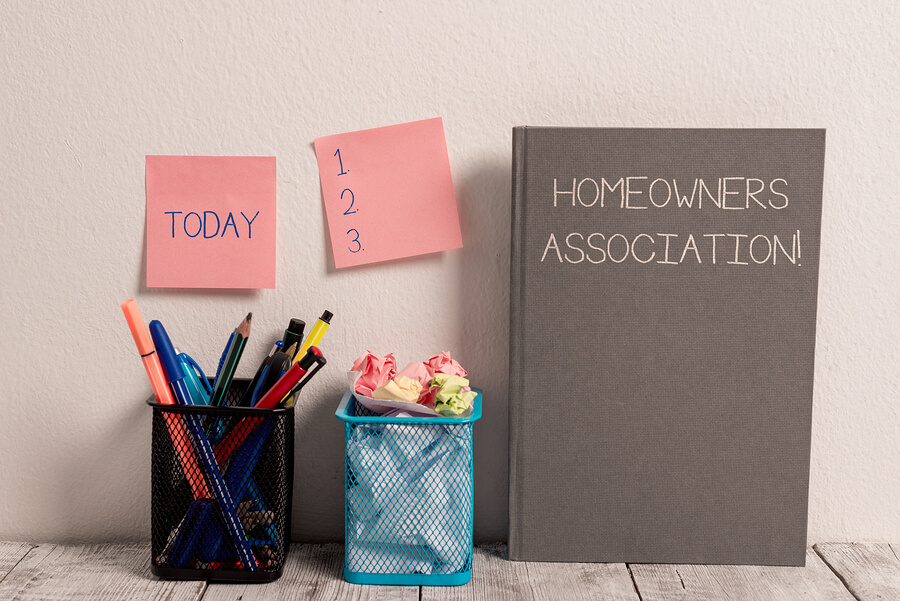 If you're a first-time home buyer in Nashville and plan to be in the market for a condo or townhouse, chances are the community or development you select uses a homeowners association (HOA) to enforce community rules and also provide various services to residents and homeowners. Every HOA is different and how much you'll pay each month, quarter, or year will also vary between each individual community. As a soon-to-be home buyer, it's important to know just what you're in for when buying a home, condo, or townhouse with a HOA, so here's a brief look at what homeowners associations are and how they'll impact you as a first-time home buyer.
The Benefits of HOAs
For most homeowners, the number one benefit to paying a monthly HOA fee is that on-going maintenance and landscaping is taken care of by the association. Depending on the community, HOA dues might also cover upkeep to common areas and amenities, like a community clubhouse, swimming pool, or fitness center. As mentioned above, HOAs also enforce community rules and bylaws, which help maintain the building or neighborhood as a whole, as well as your individual property value.
How Much Are HOA Dues?
It's important to know what HOA dues are different between condo building, community, or neighborhood. Typical HOA fees in Nashville usually range from $150 to $500 a month, which usually covers maintenance, common area updates, and sometimes even services and utilities like trash, water, and cable/internet.
Do HOA Dues Stay Constant?
The current HOA fee will be known the second a property hits the market. But just because a homeowner is paying whatever the current fee is now doesn't necessarily mean your dues won't eventually go up. Special assessments might be imposed to pay for a major improvement like a new roof or to even repair damage from a storm. But it is worth noting that HOA fee increases or special assessment collections are more likely with aging properties or communities, so take that into consideration before making your final decision on where to buy.