Nashville FHA Loans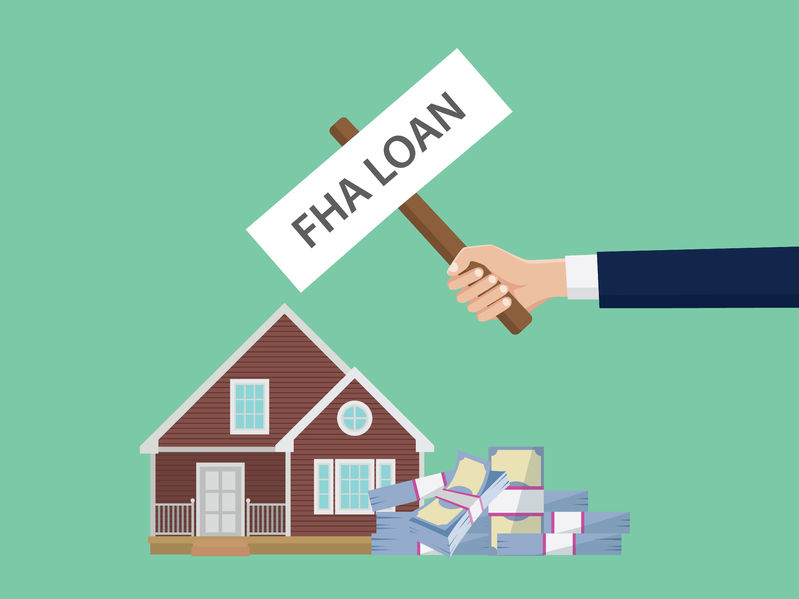 Looking for information about FHA loans in Nashville? As a full-service real estate brand, we not only help our clients find the perfect new place to live in the Middle Tennessee area but also expert advice on mortgage products and how to secure financing as a first time home buyer.
What is an FHA Loan?
Simply put, an FHA loan is a type of government-backed financing that's part of the U.S. Department of Housing and Urban Development. To help protect lenders that offer FHA loans, borrowers pay mortgage insurance as part of the monthly payment, and FHA loans also require less money down, a minimum credit score of just 580, and a fixed interest rate that will be determined by your lender.
FHA Loan Quick Facts
The borrowing process can be complex and confusing, especially if you're a first-time home buyer in Nashville. But as a way to simplify things a bit, here's an at-a-glance look at FHA loans and whether this kind of mortgage product may be the right fit for you.
FHA Loans Don't Require a High Credit Score
While your credit score may help determine your loan amount and perhaps even your interest rate, borrowers still only need a minimum credit score of 580 in order to at least qualify for an FHA loan.
FHA Loans Allow For a Lower Down Payment
The primary advantage to an FHA loan in Nashville is that borrowers only need a 3.5 percent down payment. While a lower down payment generally leads to a higher monthly payment, as well as the need for private mortgage insurance, less money down can be a huge help for anyone looking to buy a home for the first time.
FHA Loans Allow For Closing Costs To Be Covered
To help first time home buyers who are looking for lower out-of-pocket costs, FHA loans also allow home sellers, home builders, and lenders to cover some of the borrower's closing costs, like the appraisal, the credit report, or title expenses just to name a few.